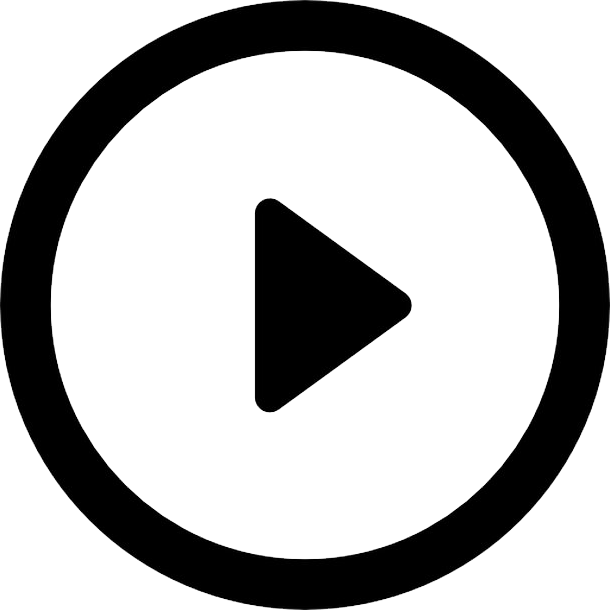 1. Forget ink | 2. Use any labels | 3. Easy Setup | 4. Save time.
order the ausprint
The AUSPRINT works with all Couriers, Shipping platforms and Ecommerce applications inlcuding:
























Print labels with ease in just seconds.
The AUSPRINT's reliability, affordability and speed proves it to be Australia's best thermal printer for small business owners.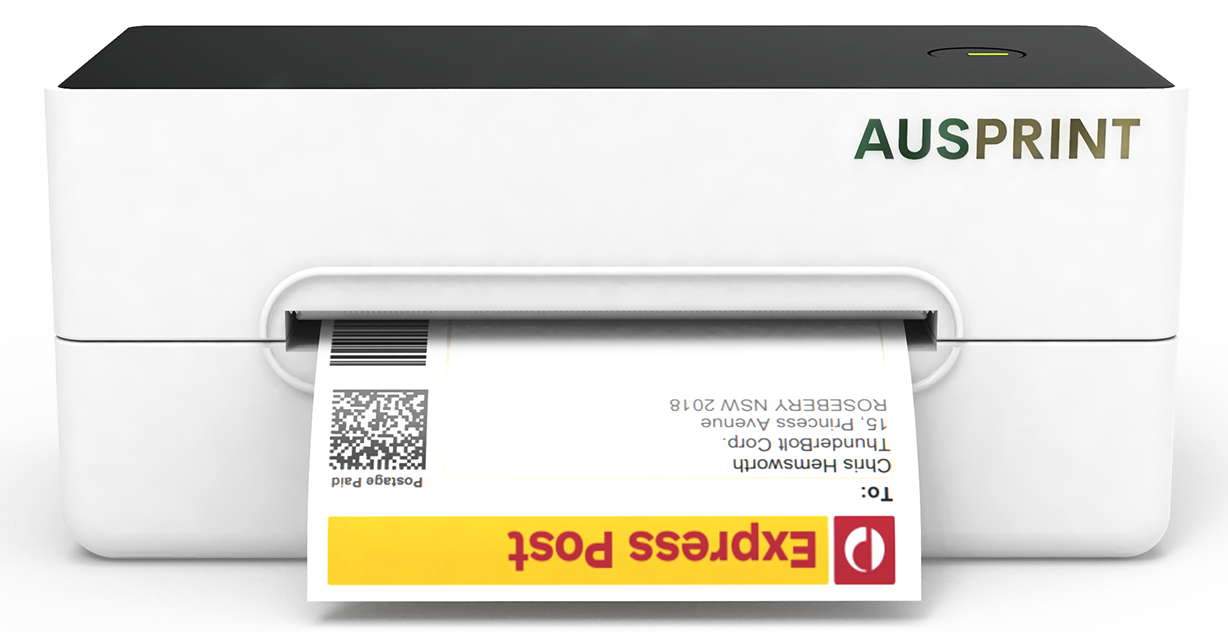 The AUSPRINT fits a lot of tech into a small casing, weighing just over 1kg and measuring just 22 x 10 x 9cm.

A fast 2-clasp release allows you open the AUSPRINT and change your labels to a new roll or new size with ease.

A 300DPI (AUSPRINT PRO) or 203DPI (AUSPRINT) heavy duty commercial grade print head is always ready for work.

An automatic label-size identifying sensor is making hundreds of calculations per second to ensure the most accurate print.

Save time and print up to speeds of 150mm per second (that's one standard shipping label per second)
Use any labels.
The AUSPRINT accepts a variety of thermal labels including different colours, shapes and sizes.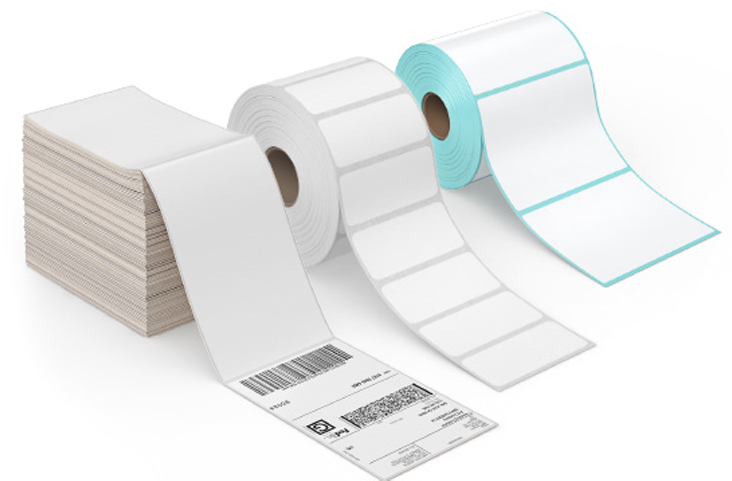 Print via BT & Wifi.
Sometimes using your phone or tablet is just easier , especially when you only need to print a few labels.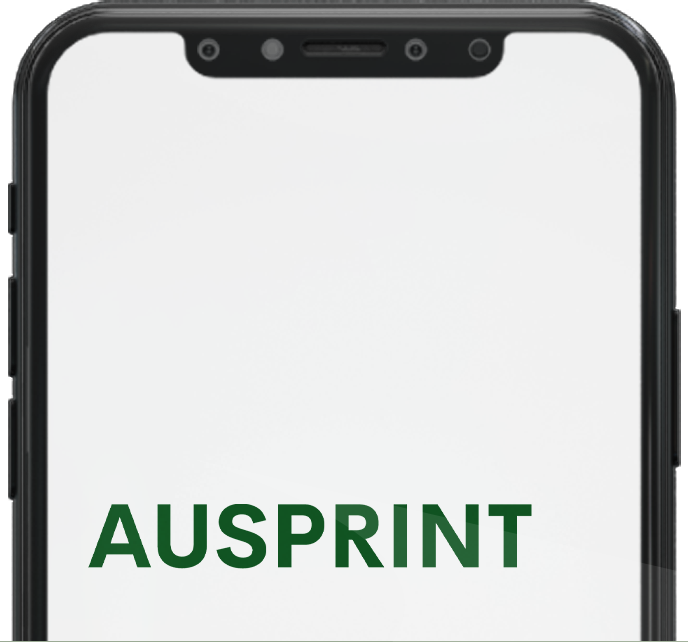 COMPATIBILITY
COMPATIBLE WITH
Windows (XP and newer)
Mac (10.9 and newer)
Linux 64-bit Ubuntu, 64-bit CentOS, Raspberry Pi
Apple (IOS 11 and newer)
Android (2016 and newer)
NOT COMPATIBLE WITH
Chromebook
SPECIFICATIONS
PRINTING LIFE
500,000 Standard shipping labels
or 100,000 Meters
MAXIMUM RESOLUTION
AUSPRINT - 203DPI
AUSPRINT PRO - 300DPI
PRINTING SPEED
Up to 150mm/per second
Labels
SUPPORTED LABELS
Direct Thermal
MIN/MAX LABEL WIDTH/LENGTH
Width Minimum 40mm - Maximum 120mm
Length Minimum/Maximum - Unlimited
LABEL THICKNESS
Minimum 0.08mm - Maximum 0.20mm