Recieved your AUSPRINT?
Let's set it up!
1. Watch the AUSPRINT Setup Video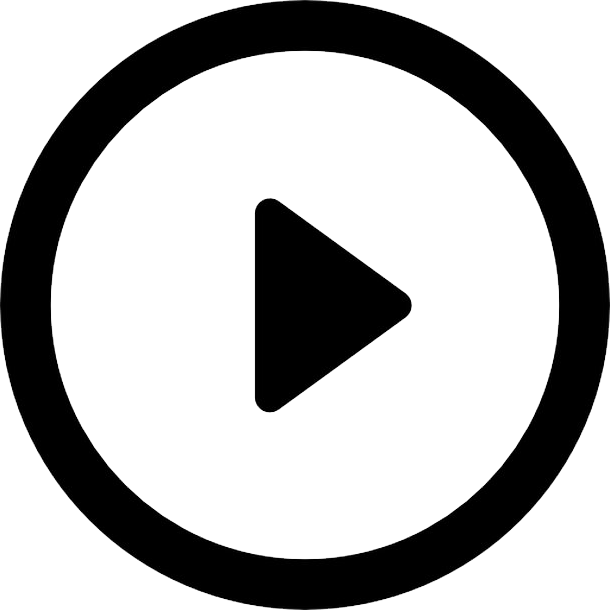 2. Download the AUSPRINT Drivers
3. (Optional) Watch Driver Setup Video
Mac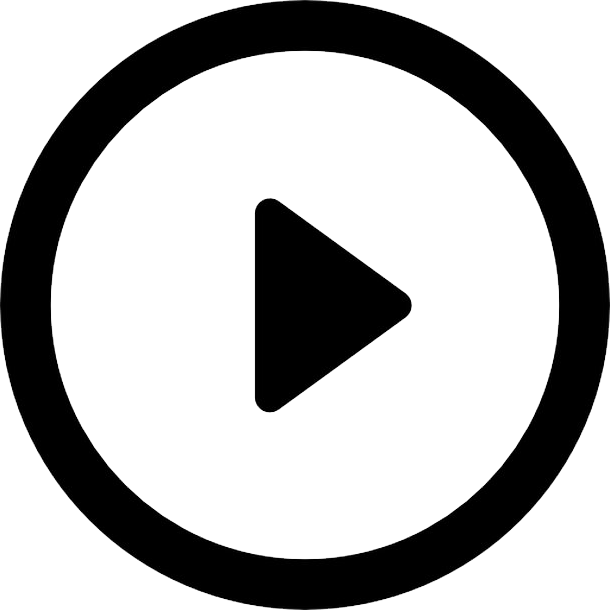 Windows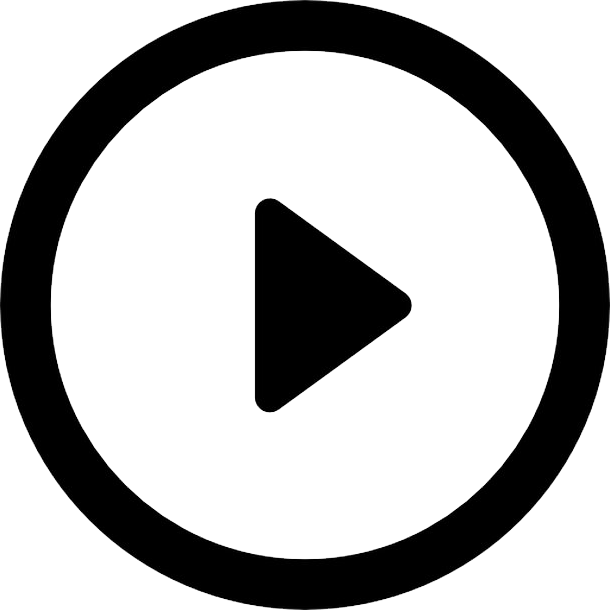 Mac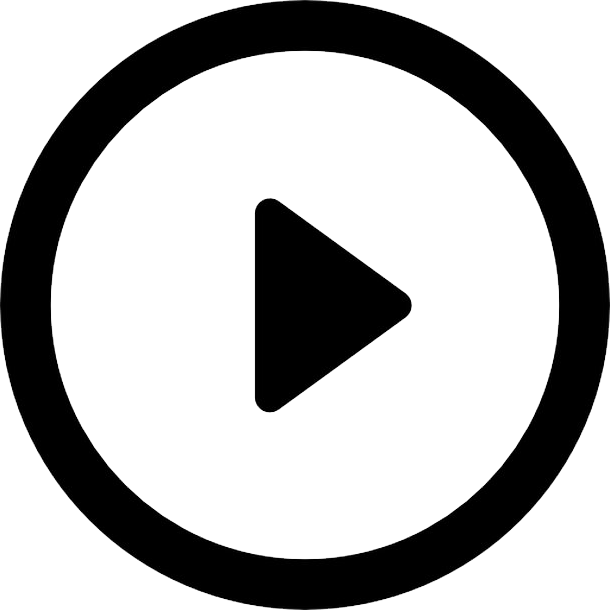 Windows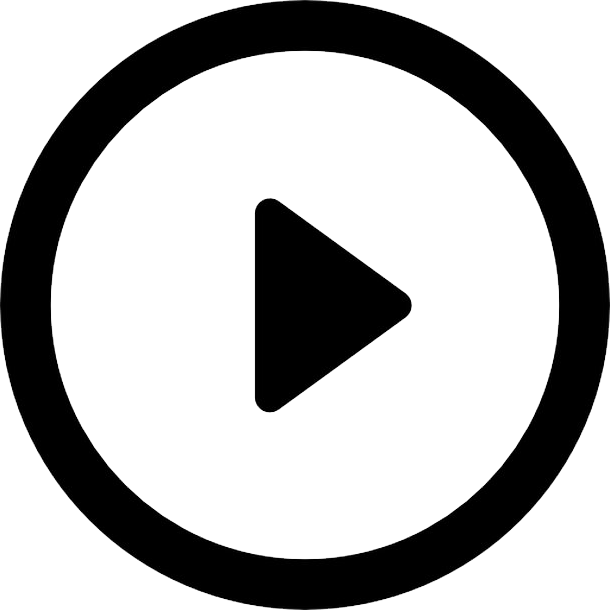 Mac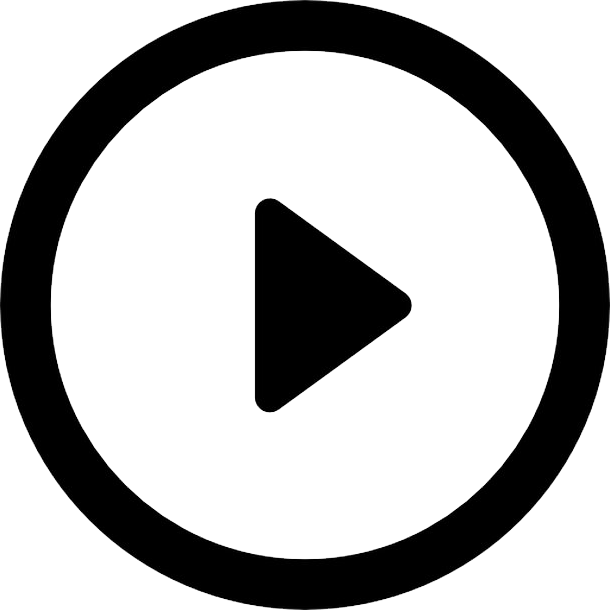 Windows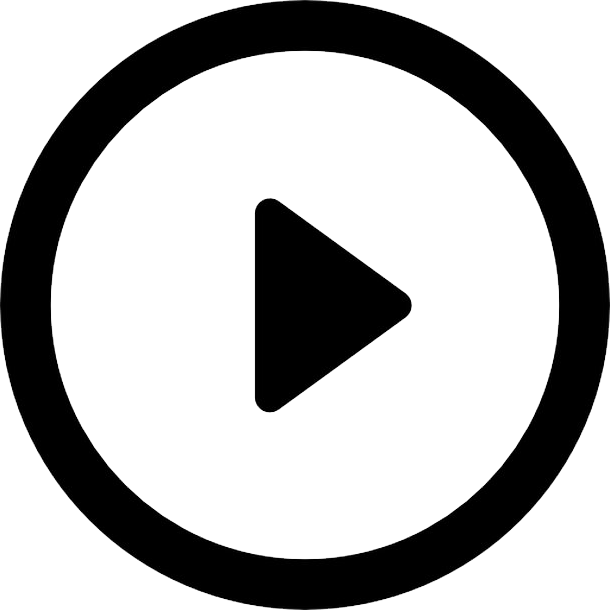 4. Questions and Answers
What if I can't get it to work?
If you can't get your printer to work, we recommend that you download and read the PDF instruction guides as well as watch the instructional video for your computers operating system. If you have done this and followed the suggestions outlined in these guides yet are still experiencing difficulties with your printer setup, please reach out via live chat or email so our customer service representatives can assist you.
How can I print customised labels?
Printing customised labels is easy, all you have to do is create them in any application of your choice, then either print directly from the application or export then into a common file such as .PDF or .JPG and print them just as you would with a regular printer. If you need assistance changing your label size to a unique customised label, please watch our instructional videos for tips of how to do this.
Where can I buy more labels?
If you have run out of labels (or forgot to order labels), you can purchase them directly from our shop page, you will find a button leading to it located at the top of the page.
How do I get my labels to print darker/lighter/clearer?
If your labels are not coming out in your anticipated quality, chances are this can be easily fixed with changing your driver settings. The Main settings which need to be changed are Speed and Darkness. For information on how to change these settings, please watch our instructional videos above.
What if my labels aren't printing out properly?
If your labels are not printing out properly, there must be 3 things you need to address. We will use A6 shipping labels as an example. 1. Have you changed your shipping label format from A4 (4 labels per sheet) to A6 (1 label per sheet)? If not, you must do this. 2. Is your label size set to 100 x 150mm in your driver settings? If not, you must do this. 3. Are your labels perfectly centred behind the printer and guides adjusted to size? if not, you must do this.
5. Need Some Assistance?
Our technical support team can assist you via
Contact support
6. All Done! Get Printing.