Select which printers you'd like to compare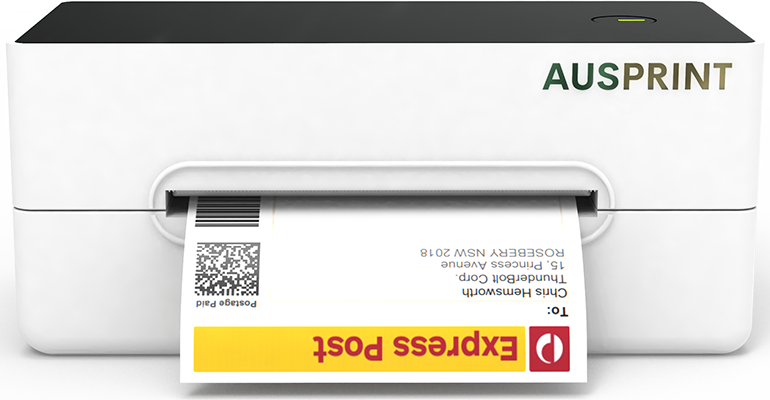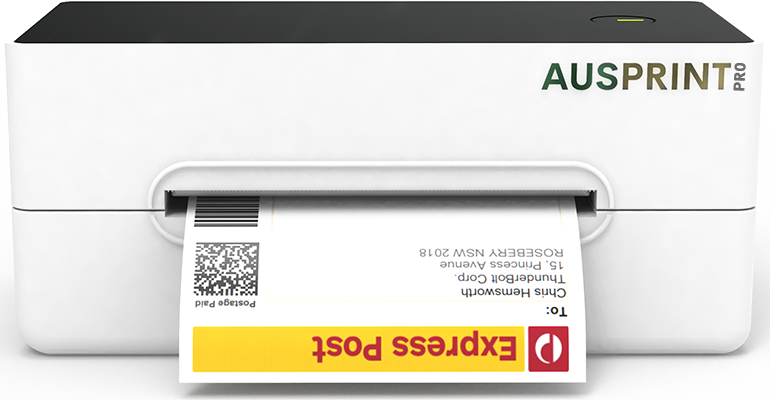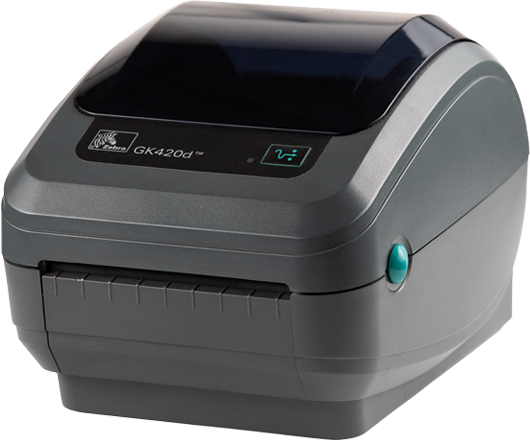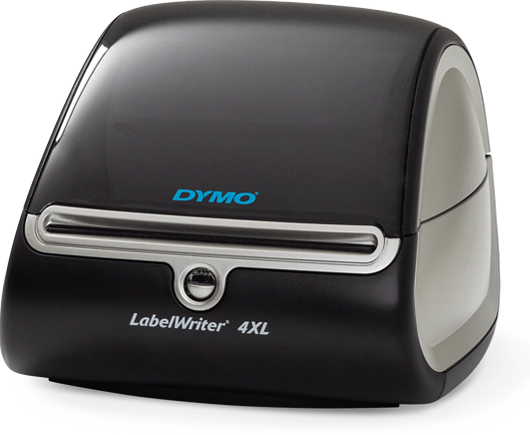 AUSPRINT
From $239
203dpi Print head
Supports any labels
150mm/ps print speed
Supports bluetooth*
Works with all PC's*
Works with all couriers*
Top Facing Print Head
Full setup support
Affordable labels
Desk Friendly
1 Year warranty
AUSPRINT PRO
From $279
300dpi Print head
Supports any labels
150mm/ps print speed
Supports bluetooth & Wifi*
Works with all PC's*
Works with all couriers
Top Facing Print Head
Full setup support
Affordable labels
Desk Friendly
1 Year warranty
ZEBRA GK420D
From $999
203dpi Print head
Supports any labels
127mm/ps print speed
No bluetooth
Works with all PC's*
Does not work with all couriers*
Top Facing Print Head
No setup support
Affordable labels
Desk Friendly
1 Year warranty
DYMO 4XL
From $299
300dpi Print head
Proprietary labels
127mm/ps print speed
No bluetooth
Works with all PC's*
Works with all couriers
Bottom Facing Print Head*
No setup support
Very Expensive labels
Desk Friendly
1 Year warranty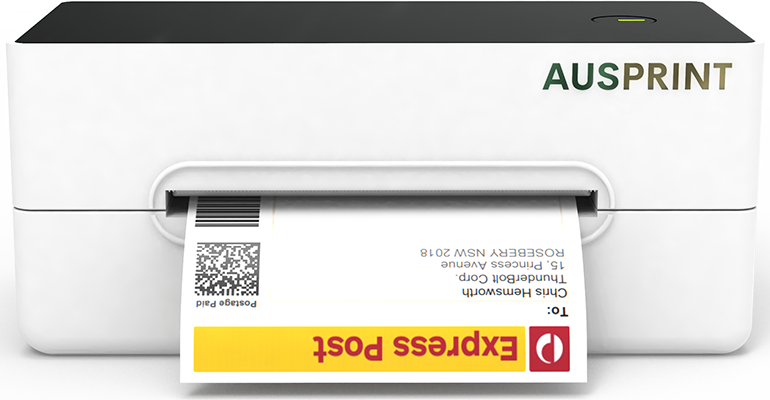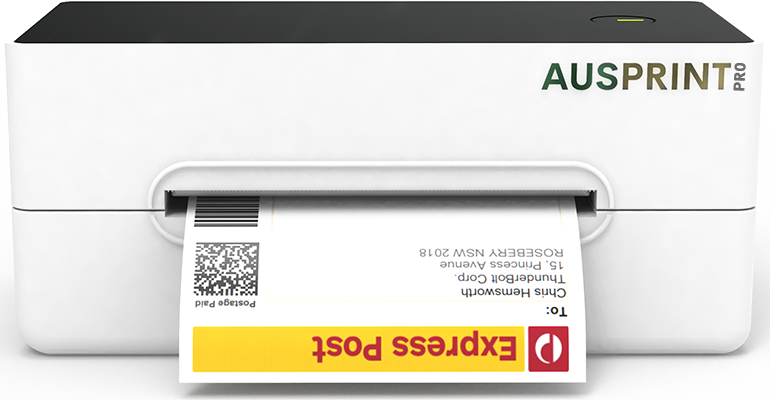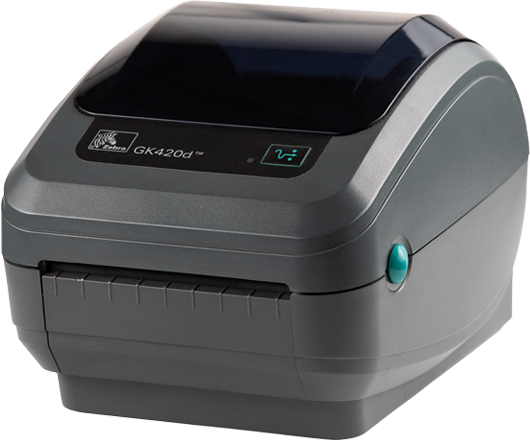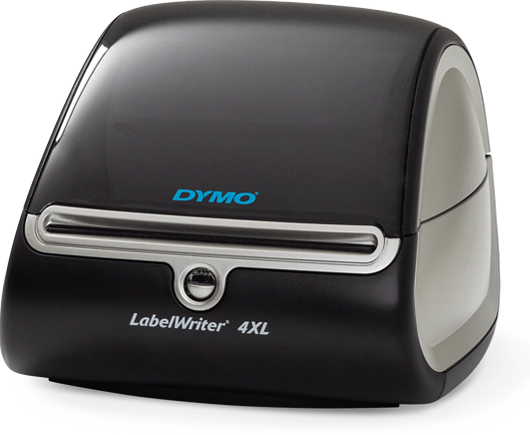 AUSPRINT
From $239
203dpi Print head
Supports any labels
150mm/ps print speed
Supports bluetooth*
Works with all PC's*
Works with all couriers*
Top Facing Print Head
Full setup support
Affordable labels
Desk Friendly
1 Year warranty
AUSPRINT PRO
From $279
300dpi Print head
Supports any labels
150mm/ps print speed
Supports bluetooth & Wifi*
Works with all PC's*
Works with all couriers
Top Facing Print Head
Full setup support
Affordable labels
Desk Friendly
1 Year warranty
ZEBRA GK420D
From $999
203dpi Print head
Supports any labels
127mm/ps print speed
No bluetooth
Works with all PC's*
Does not work with all couriers*
Top Facing Print Head
No setup support
Affordable labels
Desk Friendly
1 Year warranty
DYMO 4XL
From $299
300dpi Print head
Proprietary labels
127mm/ps print speed
No bluetooth
Works with all PC's*
Works with all couriers
Bottom Facing Print Head*
No setup support
Very Expensive labels
Desk Friendly
1 Year warranty
order the ausprint
Please explain...
What is the difference between Ausprint and Ausprint Pro?
The difference between the Ausprint and Ausprint Pro all comes down to the most important component of any thermal printer, the thermal print head.

On the regular Ausprint, we have opted to use a high-quality 203DPI thermal print head, this provides an industry standard print result and is usually sufficient for most applications including printing shipping labels, address labels and stickers.

On the Ausprint Pro however, we have upped the ante with a commercial-grade 300DPI thermal print head. This not only provides you with up to 50% clearer print results, it also helps make the printer more reliable in day to day applications.

For example, we would highly recommend the Ausprint Pro to anyone who plans on printing small and intricate QR codes and Barcodes as scan-ability is guaranteed, whereas with the regular variant this could pose an issue.

Similarly, if you plan on using your thermal printer with Australia Post MyPost Business, the Ausprint Pro is STRONGLY recommended as the vertical barcodes on these labels are sometimes difficult to scan at the local post office if not clear enough.
Can I use the Ausprint and Ausprint Pro via Bluetooth?
The Ausprint and Ausprint Pro are bluetooth and/or wifi compatible if purchased in this variation, the USB-only variations are obviously not bluetooth/wifi compatible.

Both Ausprint models are compatible with bluetooth/wifi on MacOS, Windows, iOS and Android devices, this includes most computer, phones and tablets. Via Bluetooth, the printers can be used wirelessly using exclusively the AUSPRINT App whereas via WiFi the printers can be used with your native computer software without requiring labels to be uploaded to the app. (Windows / MacOS only)

If using a USB Variant, the USB cable can also be disconnected when the printer is not in use and reconnected when required again, your computer will recognise it automatically.
Will the Ausprint work with my...?
Short Answer - Yes, but keep reading. The Ausprint and Ausprint Pro work and install just like a regular printer, this means that you can send any print job to them and they will happily oblige.

If you're wondering whether the Ausprint will work with any specific application you may be using such as Microsoft Word, Pages, Shopify, Australia Post, Sendle or anything in between, the answer will almost always be 'yes'. If in doubt, you can ask us for advice via email or live chat.

One important thing to be weary of is the difference between the Ausprint and Ausprint Pro in regards to 'DPI' or 'Print Resolution', therefore we recommend you read the 'What is the difference between Ausprint and Ausprint Pro?' tab before making a purchase decision.
Does the Ausprint print in colour?
No, the AUSPRINT is a thermal printer which means it will only print in monochrome. Having said that, the AUSPRINT is compatible with already coloured thermal labels, as well as pre-printed thermal labels such as the 'Express Post' ones we offer for sale on our 'Shop' page
What makes It better than any other thermal printer?
If you're not convinced yet, you'll have to buy one and see for yourself:)
If you have any questions, contact us on livechat!
or schedule a phone call.