Just
Print,
Stick &
Send.
Forget ink, toner and printer cartridges, and enjoy Australia's best thermal printer.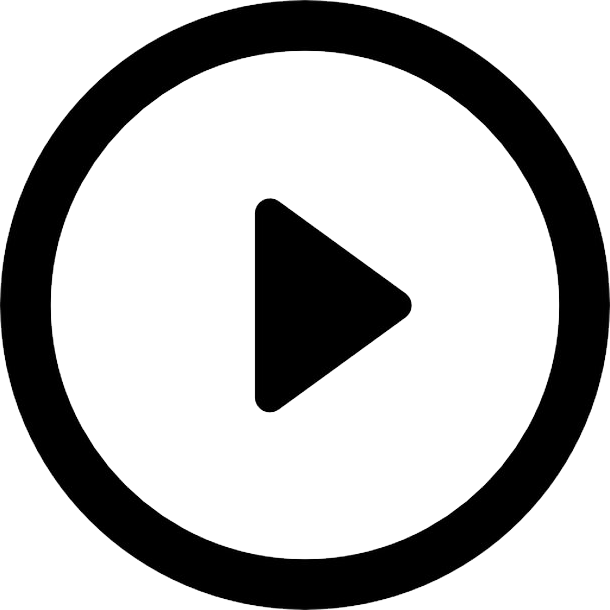 The only wireless thermal printer compatible with Mac, Windows, IOS and Android in Australia.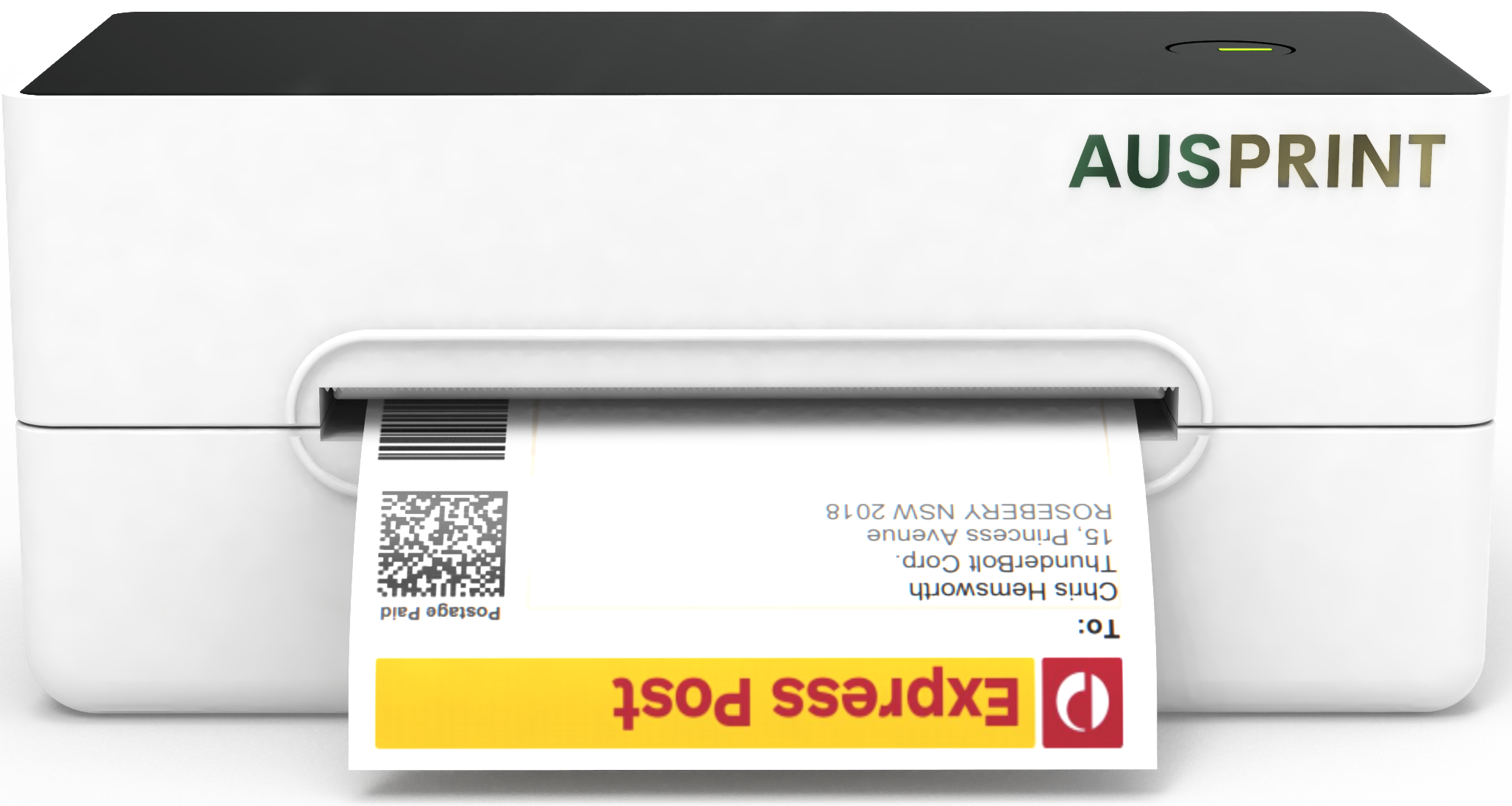 Australia's Most Loved Thermal Printer
Over 10,000 customers and growing rely on their AUSPRINT thermal printer everyday.
Features you will appreciate

100% Ink, Toner and Cartrige free
Never pay for costly printer consumables ever again. The AUSPRINT uses heat to print on direct thermal labels.

works with any thermal labels
We like to earn our customers' business, so you can choose to buy your labels through us, or any other supplier.

Compatible with every courier.
From Australia Post, to Sendle, to every other courier in the world, the AUSPRINT delivers high quality, scannable labels.

Usb + bt + wifi connectivity.
The AUSPRINT works with Windows, MacOS and Linux computers or phones and tablets via USB, Bluetooth or WiFi.
What exactly is AUSPRINT?
The AUSPRINT is Australia's best-selling thermal label printer for small business. It lets you print on thermal labels of any size, shape or colour with ease, just as you would with a regular printer. All without using any ink, just heat!
What can I do with the AUSPRINT?
AUSPRINT was designed for printing shipping and courier labels using inkiness thermal technology saving you both money and time. However it can also be used to print any kind of other labels.
What labels can I use with the AUSPRINT
Unlike our competitors who will sell you expensive proprietary labels, the AUSPRINT is compatible with all labels, regardless of where you source them, so long as they are 'Thermal Labels'. Yes, this means it is compatible with any size, colour or shape labels you can get your hands on, even recyclable and compostable labels to go with your swanky packaging.
Does it print in colour?
No, the AUSPRINT is a thermal printer which means it will only print in monochrome. Having said that, the AUSPRINT is compatible with already coloured thermal labels, as well as pre-printed thermal labels such as the 'Express Post' ones we offer for sale on our 'Shop' page.
How much does it cost?
AUSPRINT USB-only variant - $239.95
AUSPRINT USB + Bluetooth variant - $259.95
AUSPRINT PRO USB-only variant - $279.95
AUSPRINT PRO USB + Bluetooth variant - $299.95
AUSPRINT PRO USB + Bluetooth + Wifi variant - $339.95

Plus Free Express Post Australia-Wide.

This is a one-time cost. The AUSPRINT will never require any additional consumables, you can get your labels through us or any other supplier.
"We are a growing business shipping out 50 parcel per day needed to invest in a quality thermal pritner, this one is doing great so far. Thank you"

"Ordered at 10am, arrrived at 1pm This printer arrived on the same day! Thank you to the team for making the setup super easy, best online experience in a while."

"THANK YOU, I ordered a generic label printer which I had to return because it could not print mypost business labels, this one can and also looks amazing."

"Great unit I don't send many parcels, maybe 10-15 per week and this printer looks great on my desk, not to mention the actual quality is great."

"Definitely recommend - Where do I start! This is the best investment I have made for my small business, now my packaging looks so professional."

"Wouldn't buy another, wow the team support for this printer was outstanding, I have never dealt with a more helpful team. Thank you so much."

Which AUSPRINT model is the best choice for you?
The AUSPRINT comes in two different models, Standard and Pro. Find out which one is best suited to you.
COMPARE
Yeah that's cool... but
Let's get down to the spec's.
Don't just take our word for it, explore the AUSPRINT in detail and decide for yourself.
Explore spec's

FREE EXPRESS POST

FREE RETURNS

ONE YEAR WARRANTY